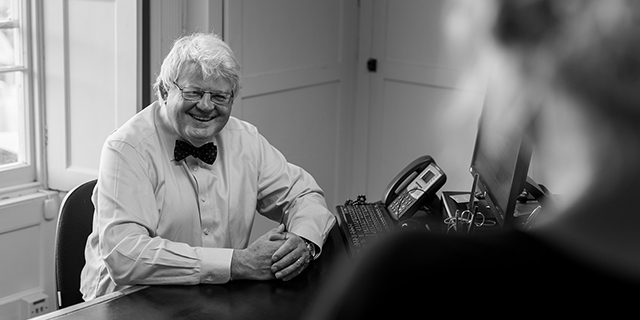 Nick Kingsley
Nick started work in the law in London in 1974. He qualified as a solicitor in 1980 and was a partner with a leading Dereham firm before joining David Sprake in 1992.  A few years later the firm became Sprake & Kingsley.
Nick was one of the firm's Partners until September 2022, and is a litigator and property lawyer with extensive experience of civil proceedings across a wide range of areas including commercial contracts and property related matters.
Following his retirement as a partner, Nick continues to work with the firm as a consultant.
Specialisms include:
Company & Commercial
Property – Residential & Commercial
Direct line: 01986 891940
Email: nkingsley@sprakekingsley.co.uk
Assisted by Claire Barrett
Direct line: 01986 891907
Email: cbarrett@sprakekingsley.co.uk