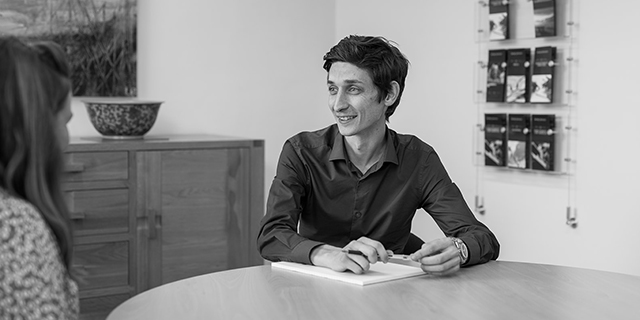 John Williams
John joined Sprake & Kingsley in late 2013, becoming the firm's ever trainee in March 2015.
John qualified as a solicitor in March 2017 working in our Property and Litigation departments acting in a wide range of matters including residential conveyancing, equity release, remortgages and in the sale and purchase of commercial land.
John became a Partner in 2022 and has since joined our Private Client department advising in probate,  preparing wills, probate applications and administering estates.
He continues to advise with commercial matters in the following areas;
- sale and purchase of development land
- option, pre-emption and promotion agreements
- overage agreements
- and lease extensions.
Specialisms include:
Estate Administration
Wills
Property - Commercial
Direct Line: 01986 891914
Email: jwilliams@sprakekingsley.co.uk
Assisted by Claire Barrett:
Direct Line: 01986 891907
Email: cbarrett@sprakekingsley.co.uk