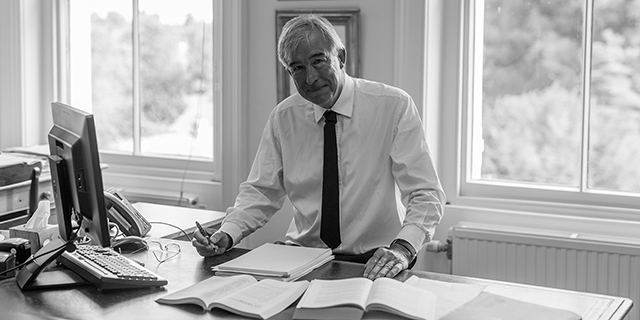 David Sprake
David who was the firm's Managing Partner until September 2022, entered the law continuing a family tradition stretching back more than a century. His great-grandfather Humphrey, grandfather Percy and father John were all involved in the firm.
David qualified in 1980 and is the firm's lead Agricultural specialist and a farmer himself. He is a member of the Agricultural Law Association and is a Trusts and Estate Practitioner.
David has always been involved with the local community and currently chairs the Outney Common Owners and is Company Secretary to The Bungay Castle Trust.
Specialisms include:
Agricultural
Estate Planning
Partnerships & LLPs
Probate & Estate Administration
Property – Residential & Commercial
Wills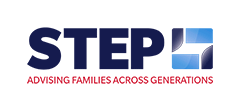 Direct Line: 01986 891915
Email: dsprake@sprakekingsley.co.uk
For Property matters assisted by Rachel Gohil:
Direct Line: 01986 891916
Email: rgohil@sprakekingsley.co.uk
For Probate matters assisted by Wendy Machon:
Direct Line: 01986 891917
Email: wmachon@sprakekingsley.co.uk