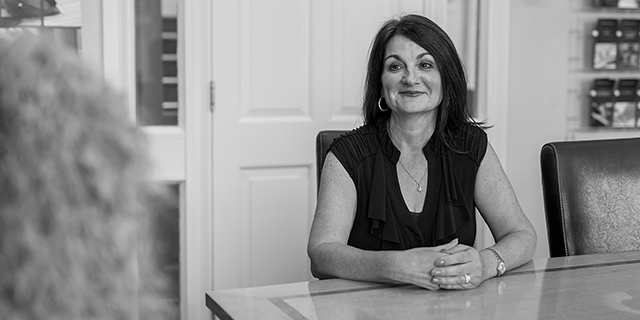 Jennifer George
Jennifer qualified as a Chartered Legal Executive in 1994.  She is an accredited member of Solicitors for the Elderly and a full member of the Society of Trust and Estate Practitioners.
Jennifer has previously run her own legal business.  She has a passion for older client care.
She is one of the Lawyers who contributes to the Age UK legal rota and has offered this service for some considerable years.
Specialisms include:
Elder abuse
Paying for care
Powers of Attorney
Court of Protection
Wills
Estate administration


Direct Line: 01986 891924
Email: jgeorge@sprakekingsley.co.uk
Assisted by: Daisy Parke
Direct Line: 01986 891921
Email: dparke@sprakekingsley.co.uk
Assisted by: Kelly Smith
Direct Line: 01986 891930
Email: ksmith@sprakekingsley.co.uk